Save the date April 30, 2022 for the next Adventure Hop N Ukefest!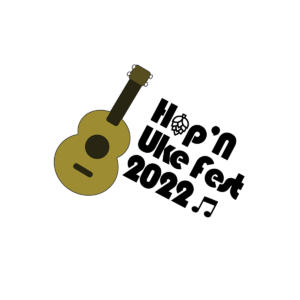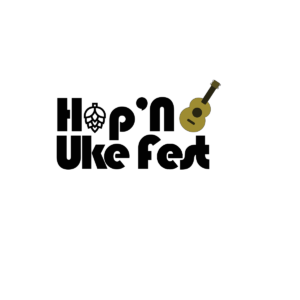 Date: April 30, 2022
Time: 12:00 – 10:00 PM
Food Vendors:
Maria Cheryls

Rosie's

 

Events for the day:

"Beginners" lesson in strumming (45 min session)

Vendors or Uke societies

Choosing the right Uke for you. (15 min session)
Performers:
Fredericksburg Ukulele esemble
The Cold North
Dahlia Le Fey
Cubed Root of 8
Larry Hinkle
Dead Parrot Experience
Stu Kindle
Liz Schnore
Kevin and Carol Herle
Robb the Uke Guy
Christopher Davis-Shannon
Maybe more….
Vendors:
and more….