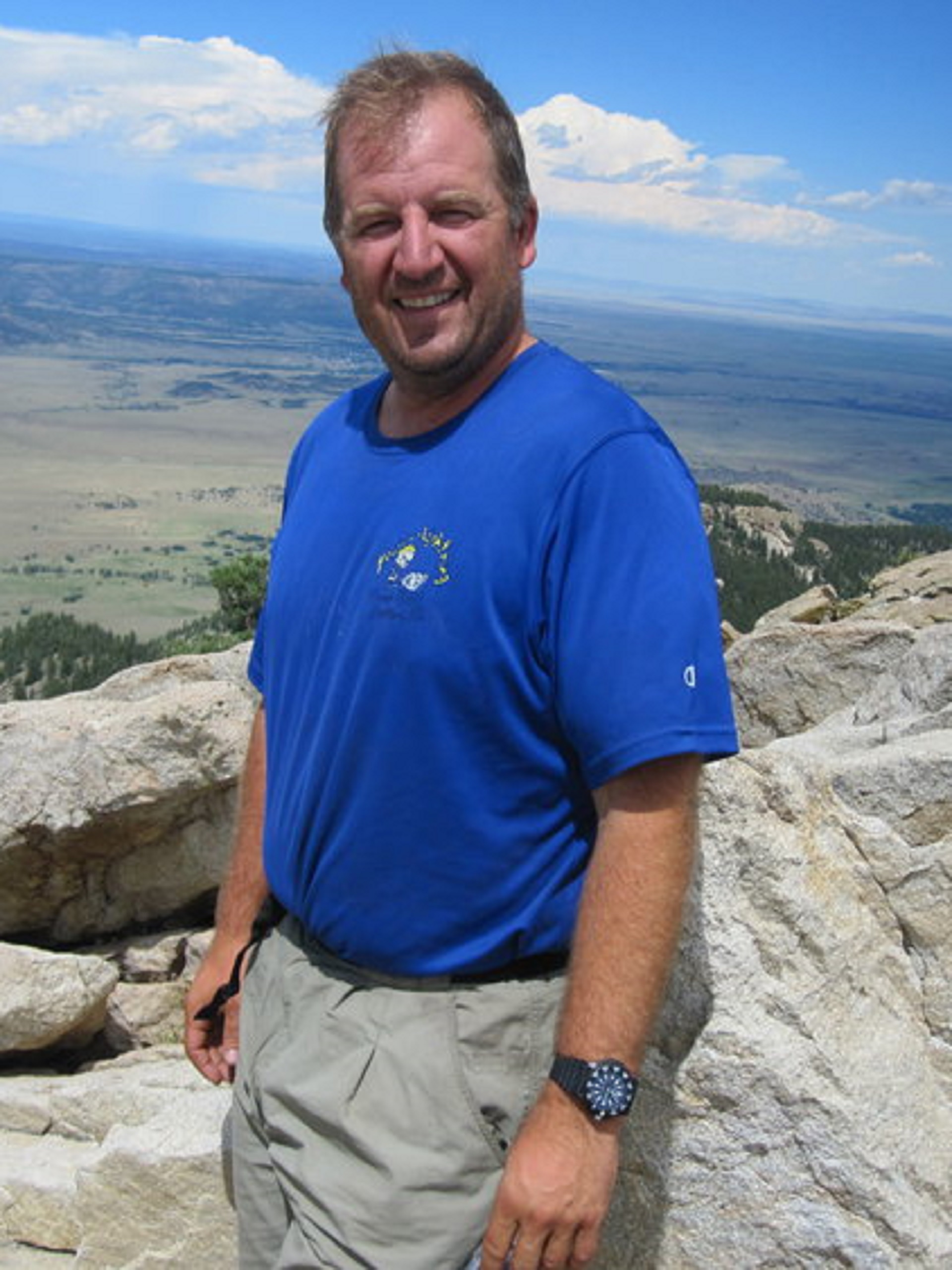 Russ
Owner & Instigator
Tasting room and marketing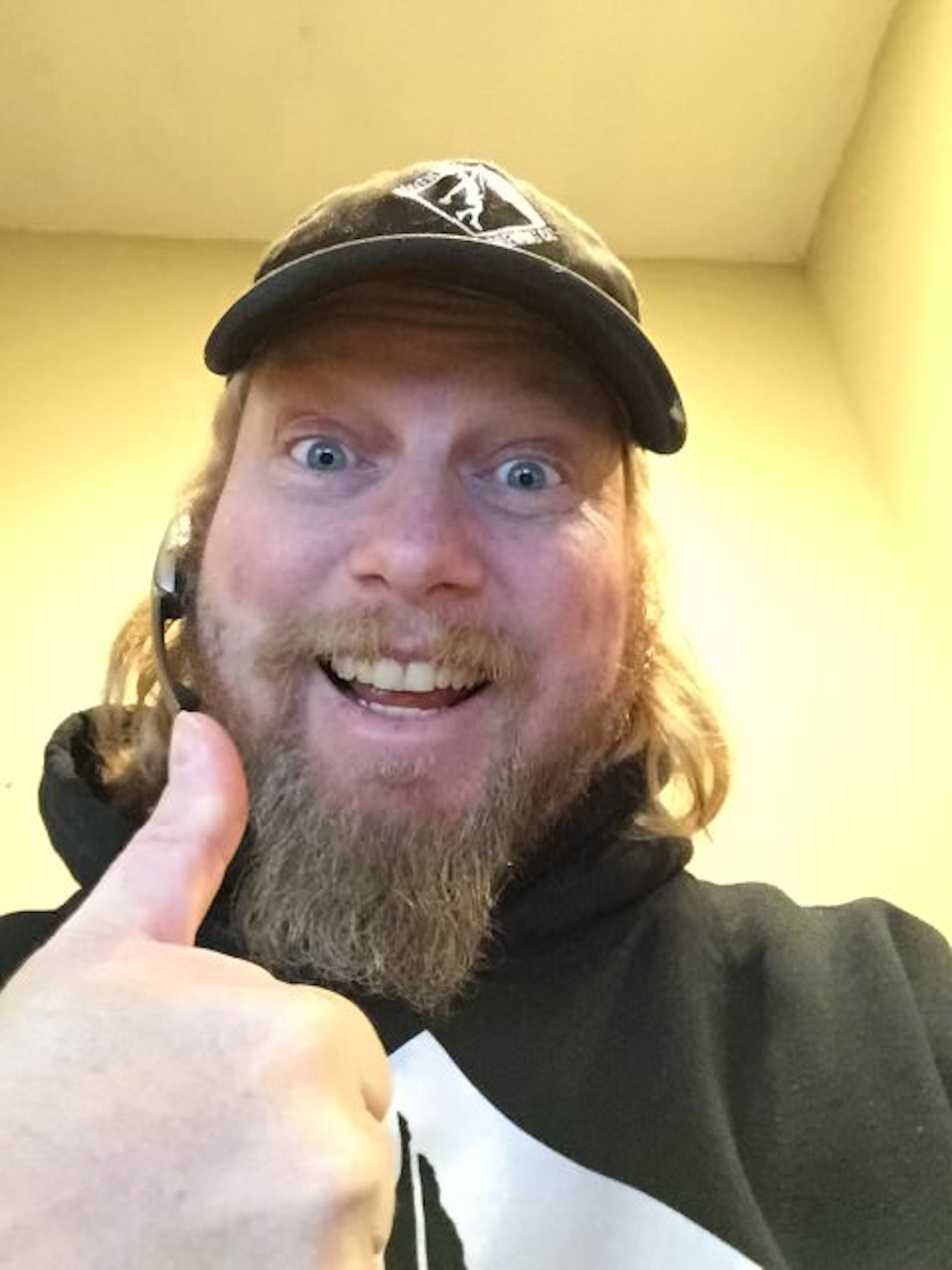 Stan
Owner & Base Guitarist to the extreme
Carries heavy kegs a lot and is our best customer.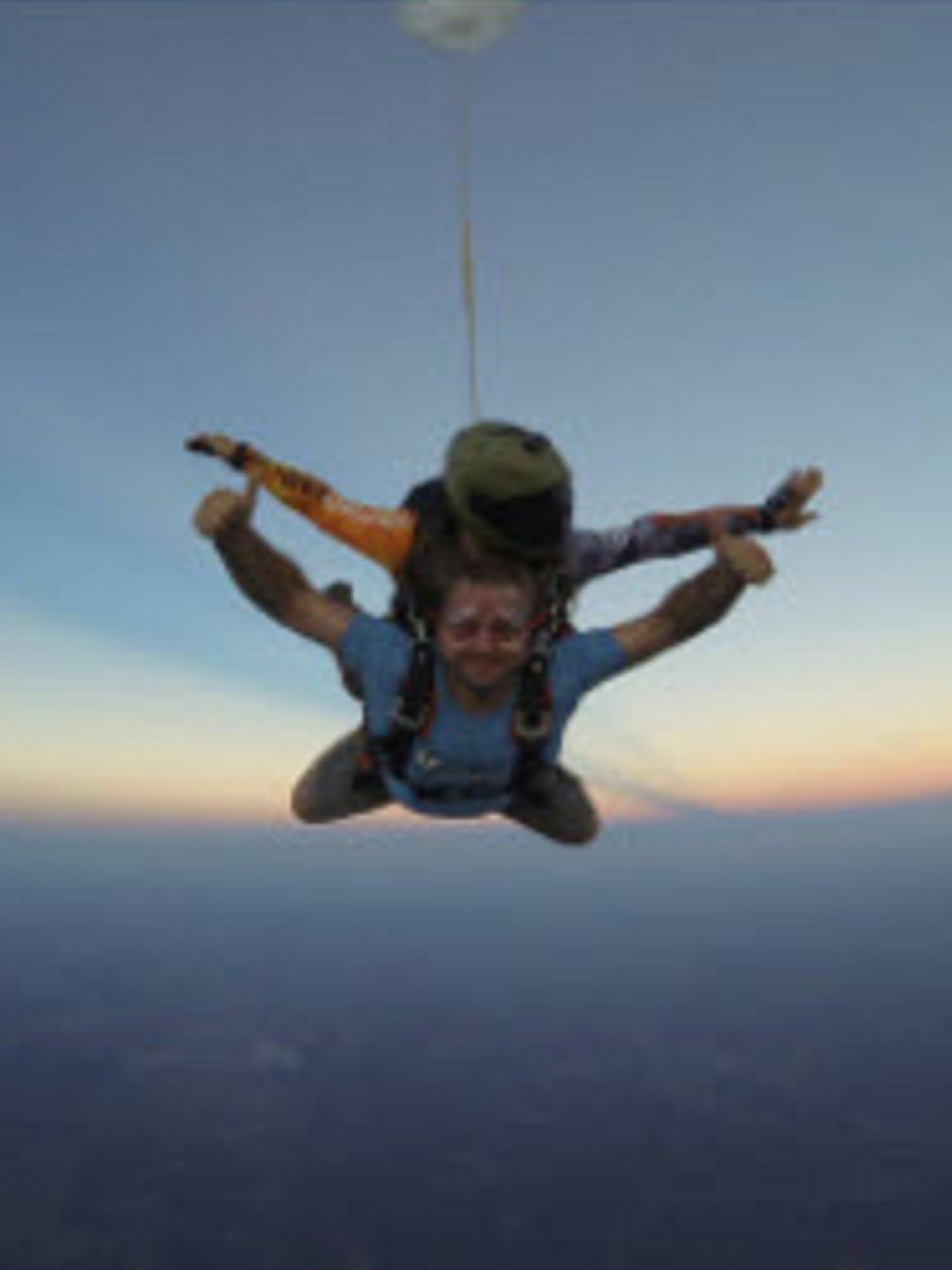 Justin
General Manager and Head Bartender
Director of Shenanigans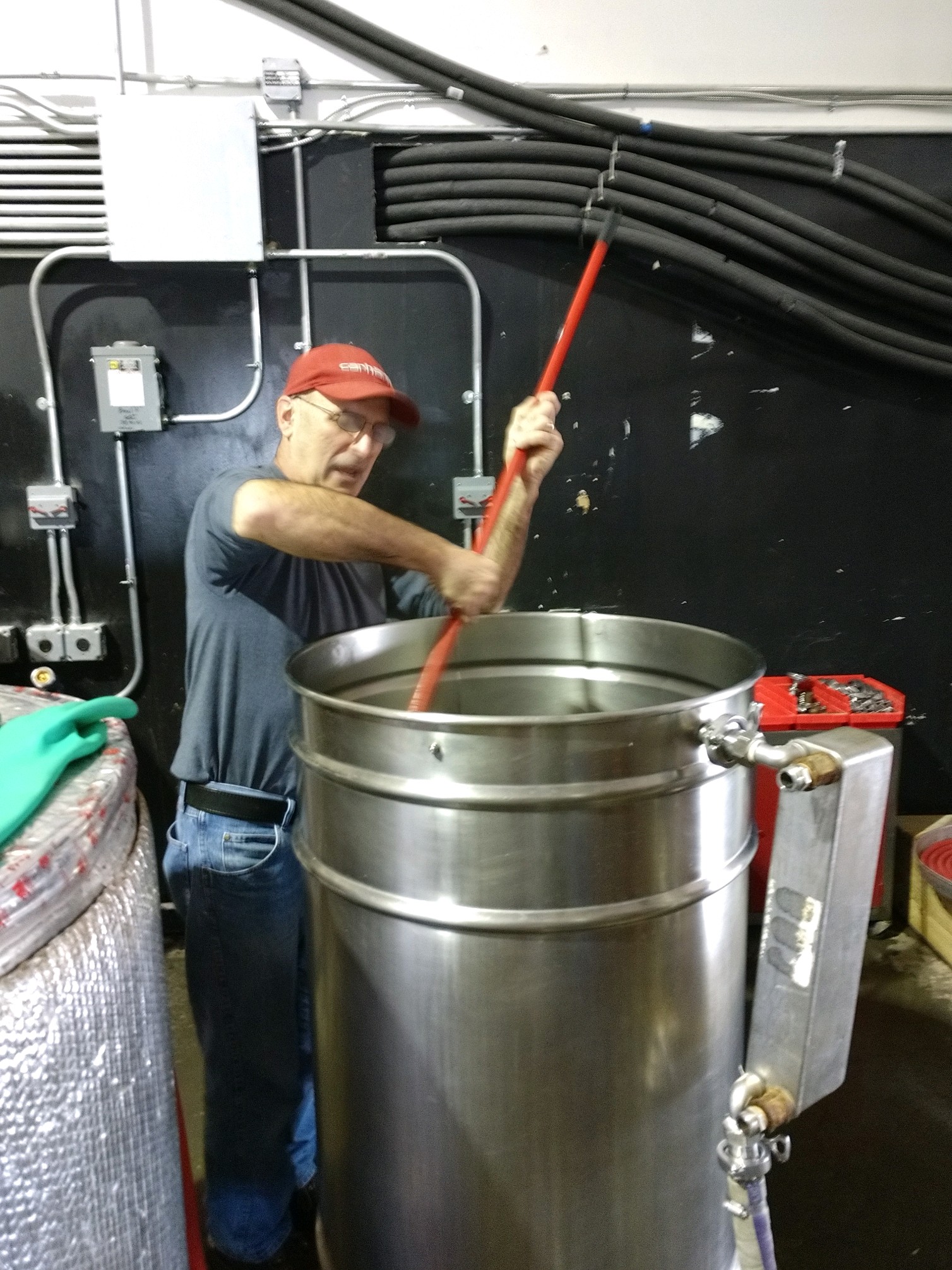 Troy
Head Brewer
Makes GREAT beer!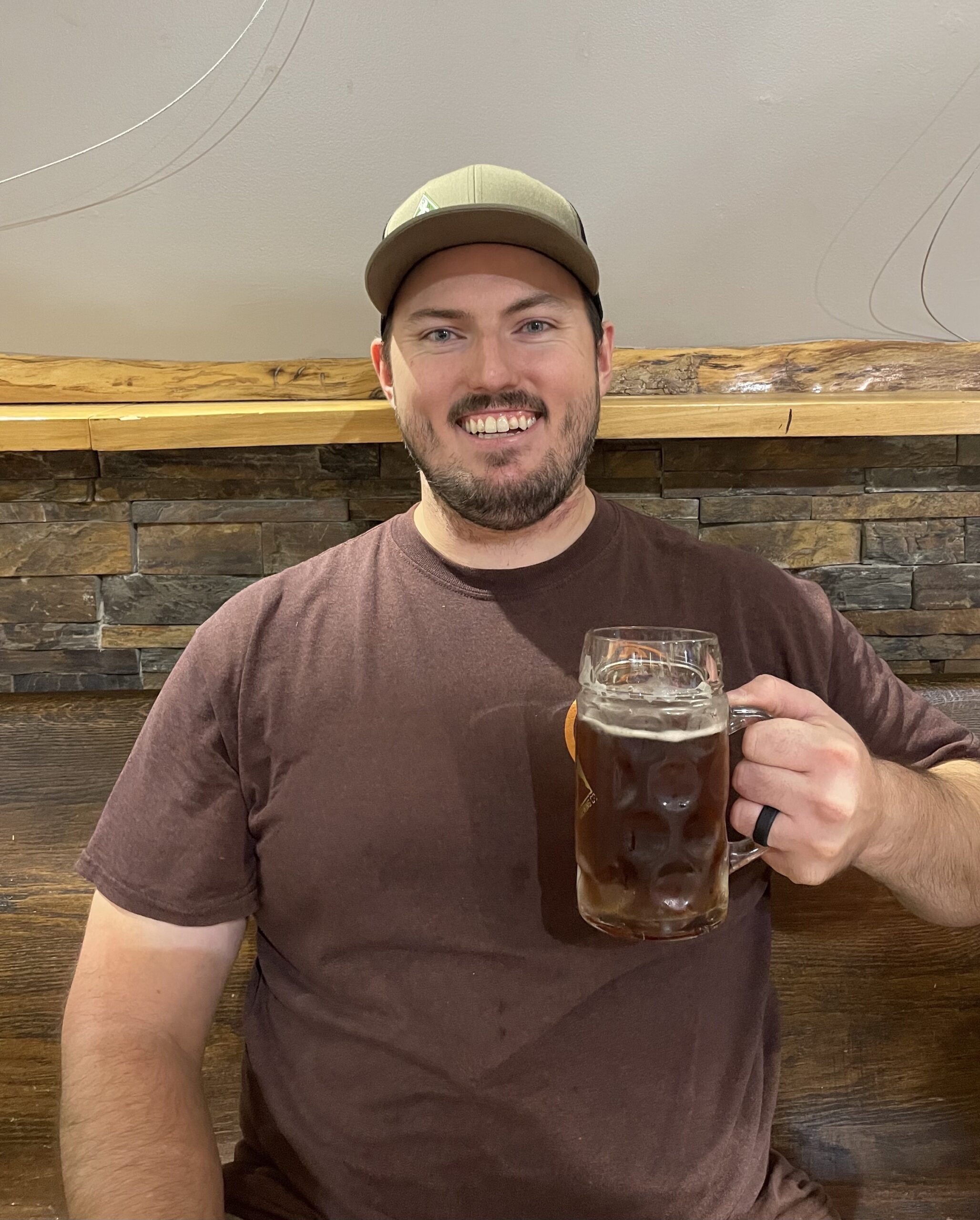 Mike
Assistant Brewer
Troy's Padawan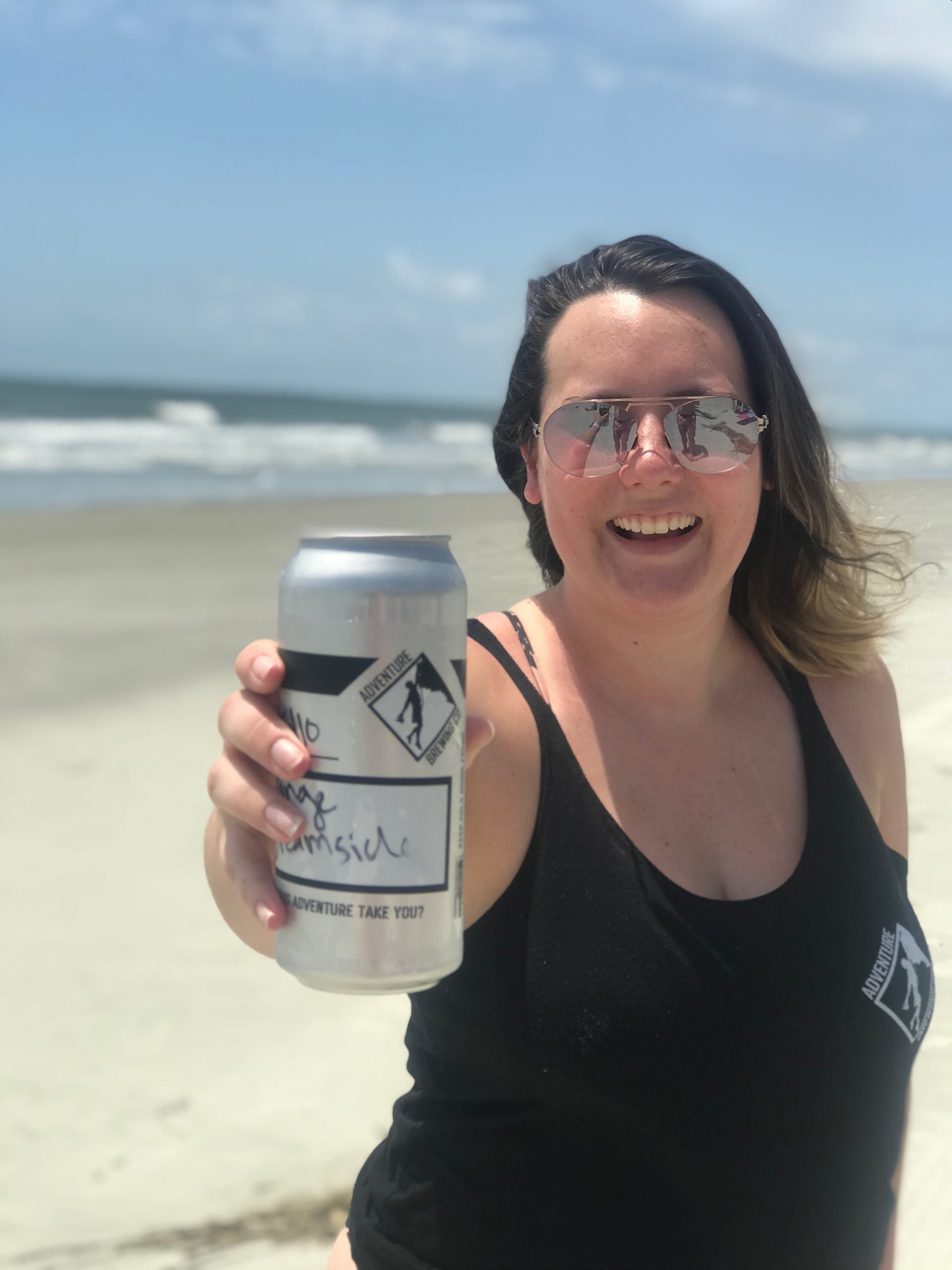 Rachel
Amazing Bartender, fashion diva and former teacher of Biology
Chief decorator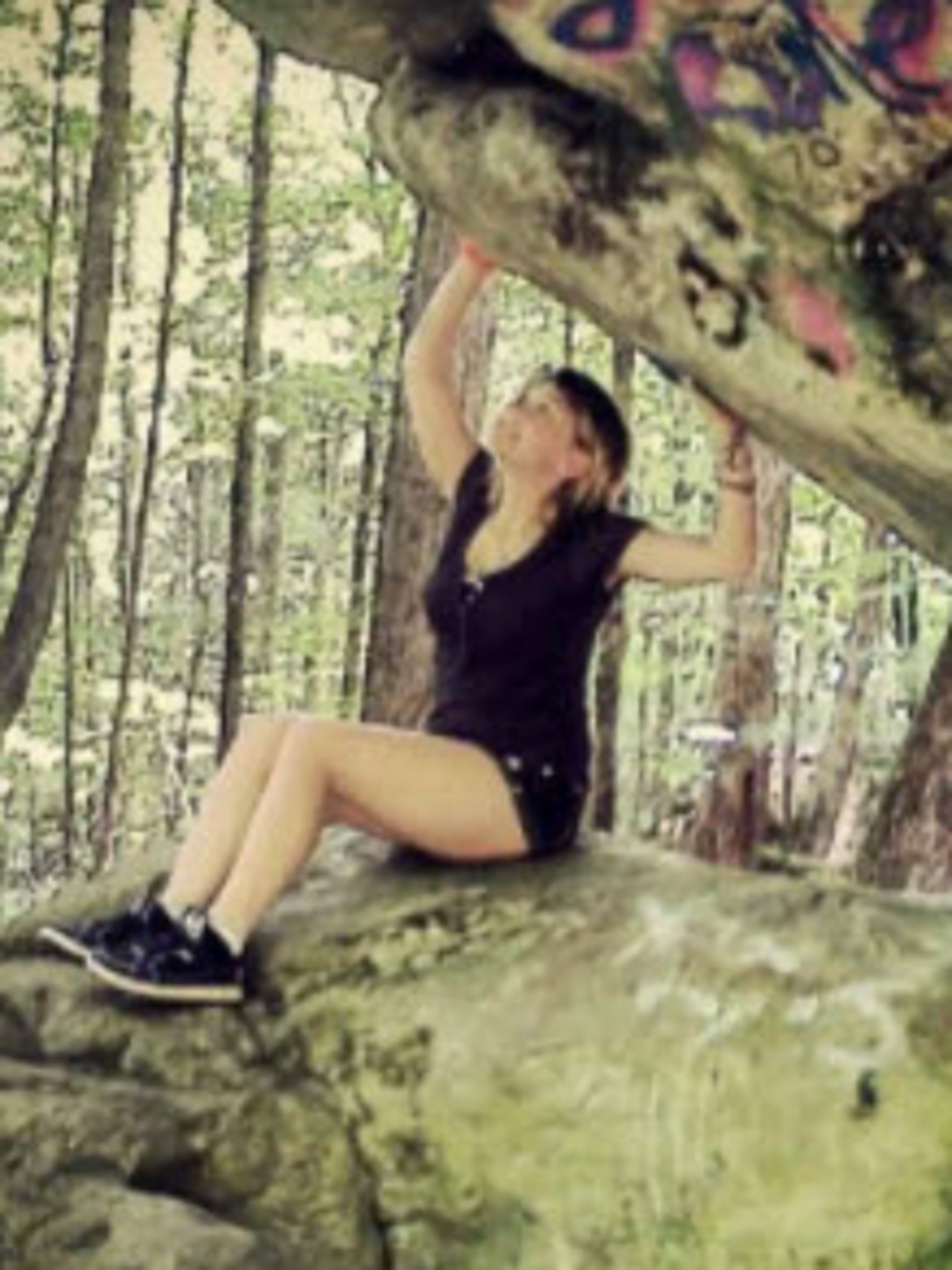 Aubrey
Amazing Bethesda Bartender who loves dogs!
Eric
Events and Social Manager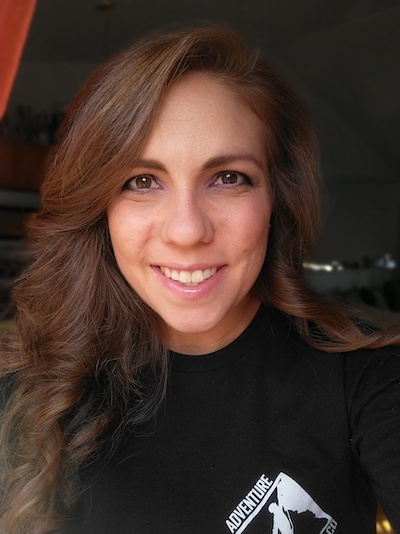 Anna
Amazing Bartender and Director of Artistic Things
In charge of monthly artist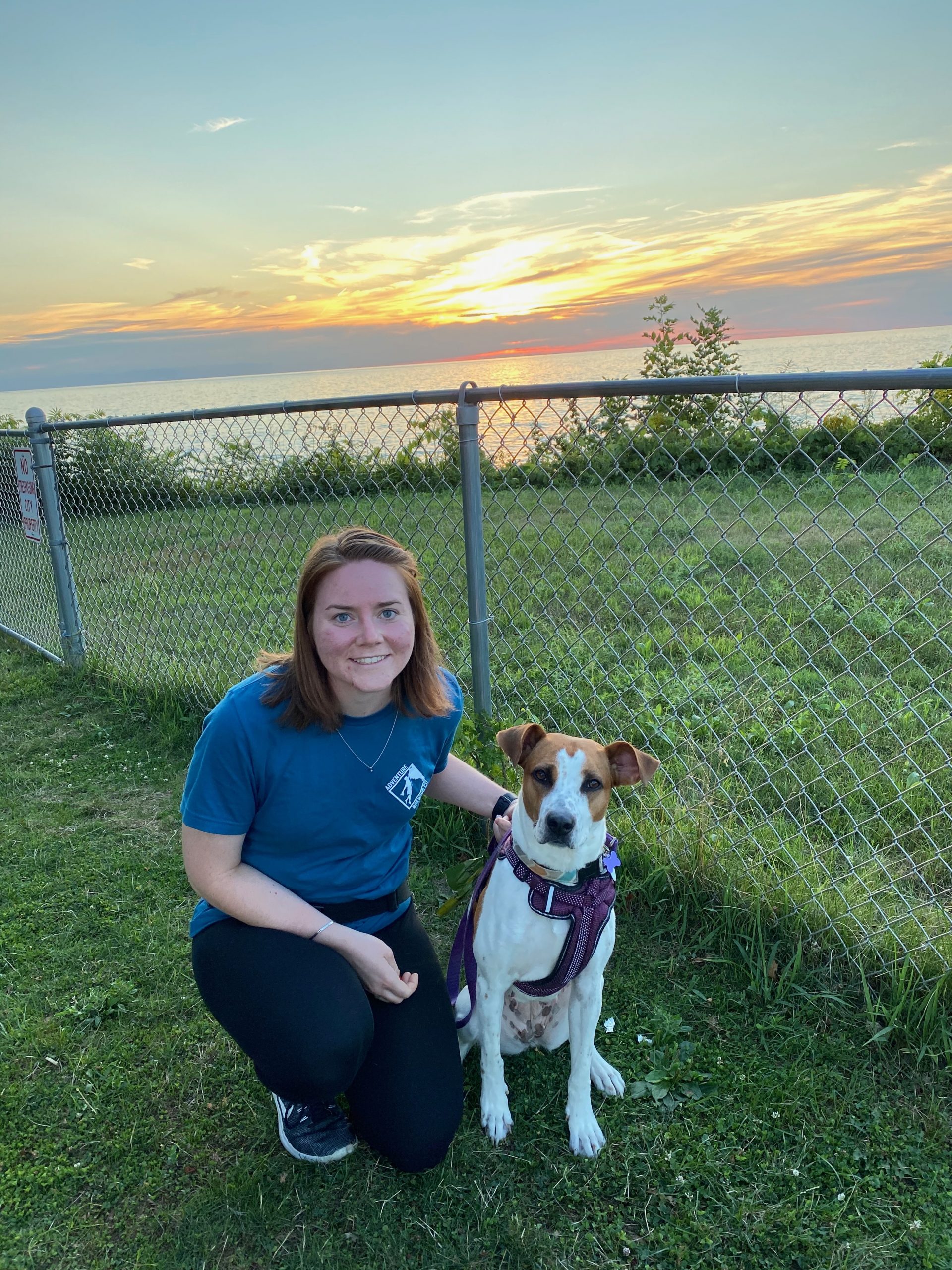 Stephanie
Amazing Bartender who can count!
Awesome Dog Mom
Stephen
Amazing Bartender who writes really gud and keeper of Baseball statistics.
Bri
Amazing Bartender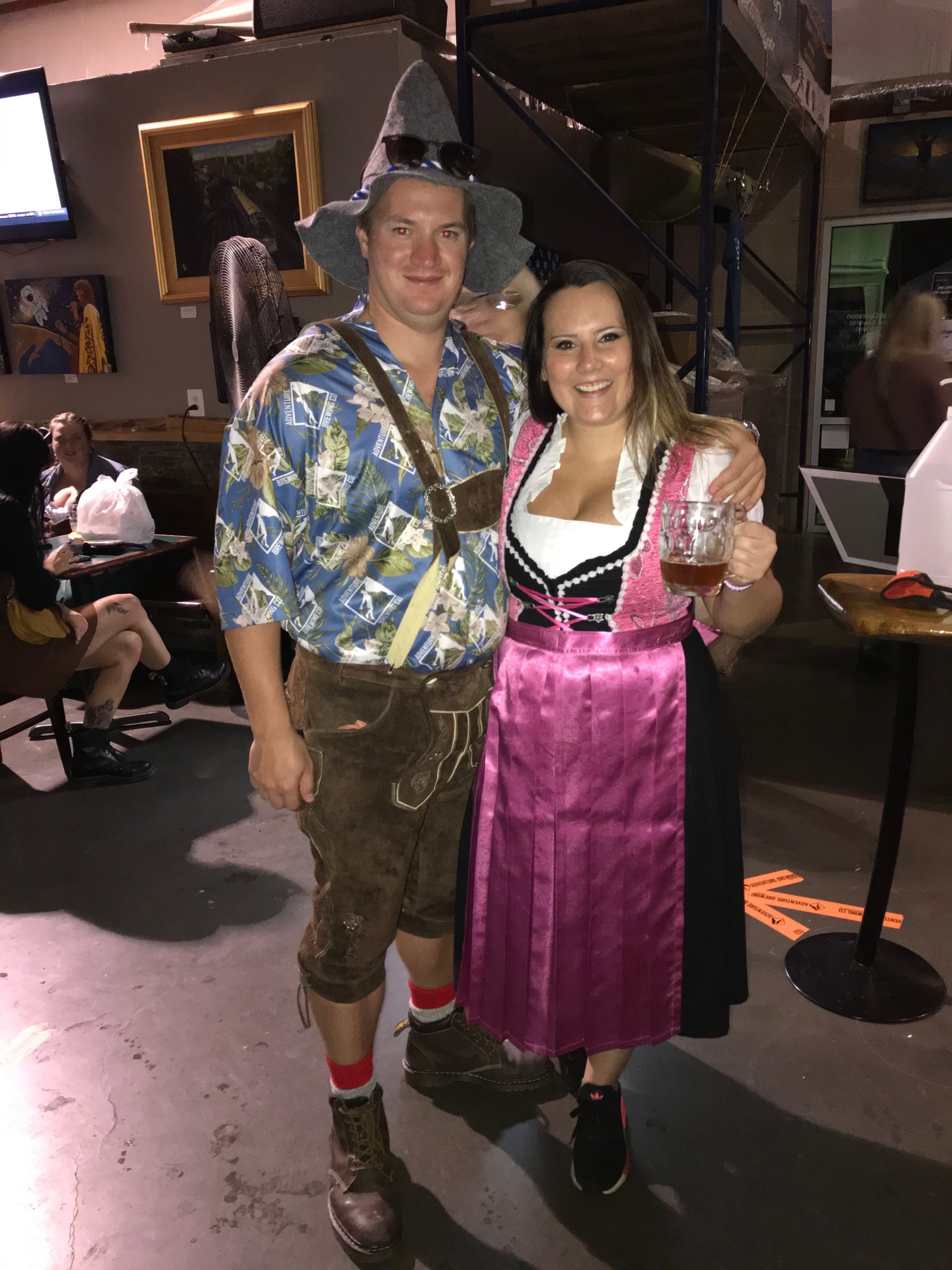 Sam
Amazing Canner/Beer Server
Doner Kabab Candy
David
Amazing Bartender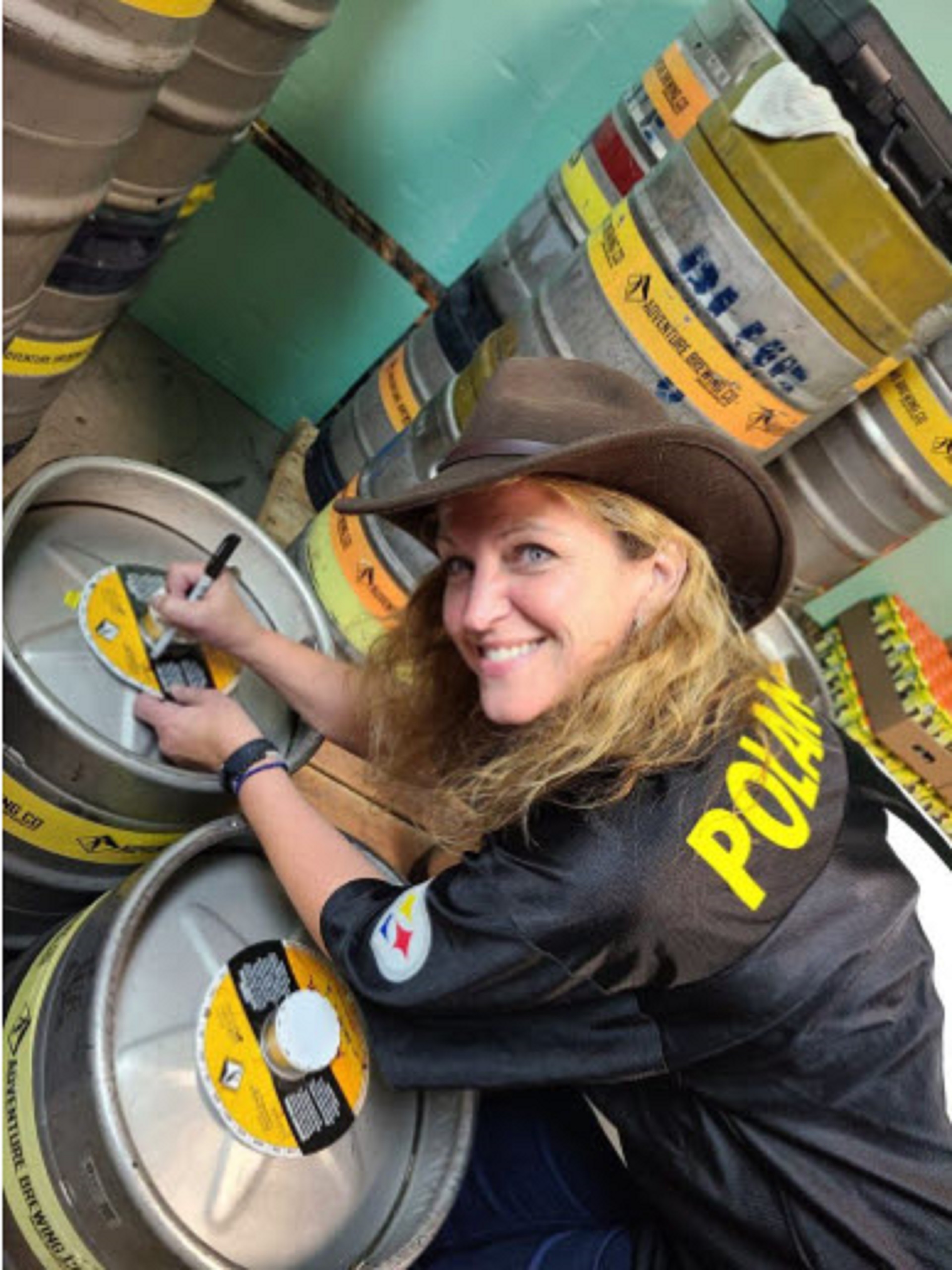 Cindy
WebMaster/Queen/Your Grace
Dancing queen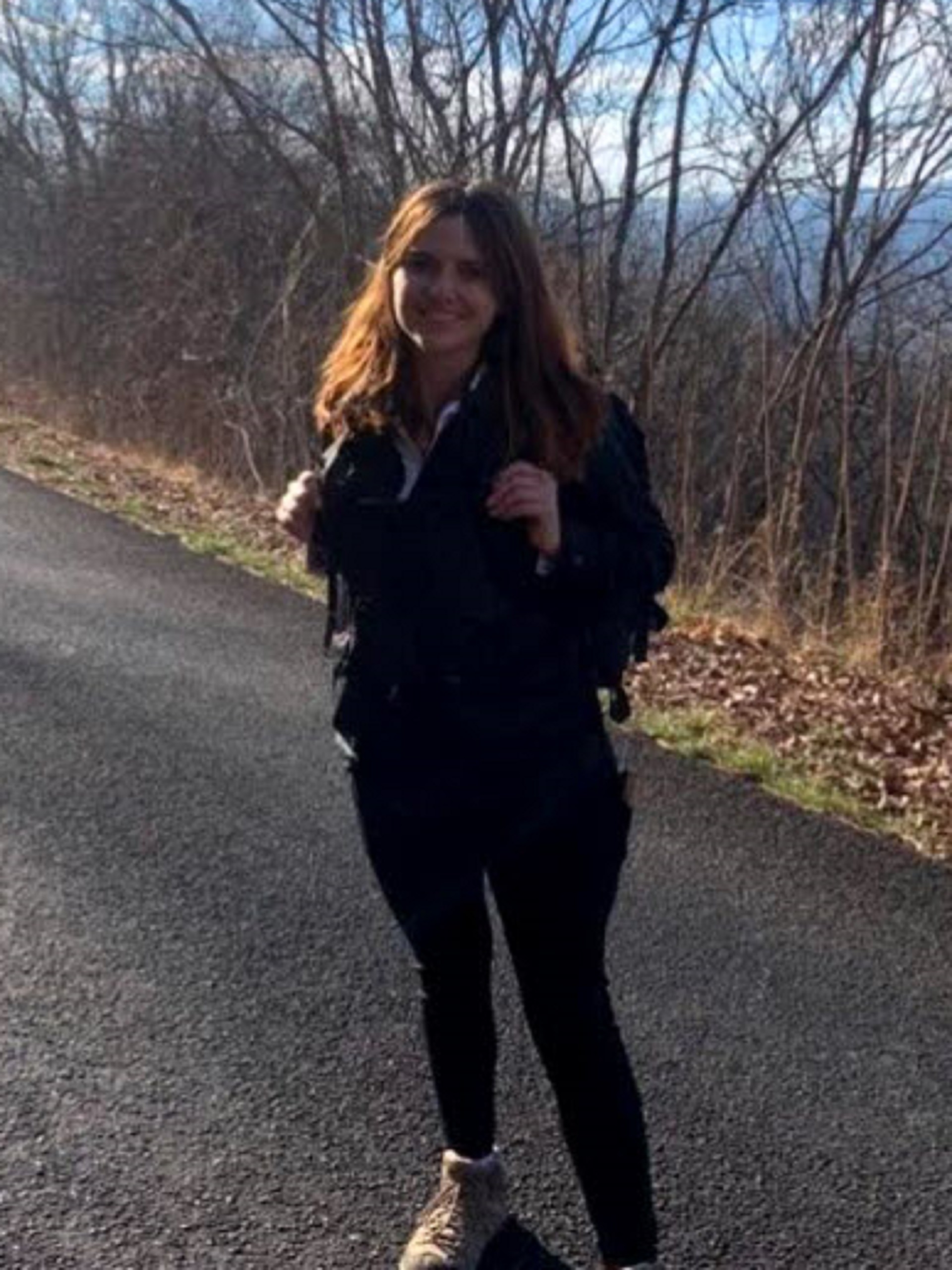 Heidi
Amazing Bartender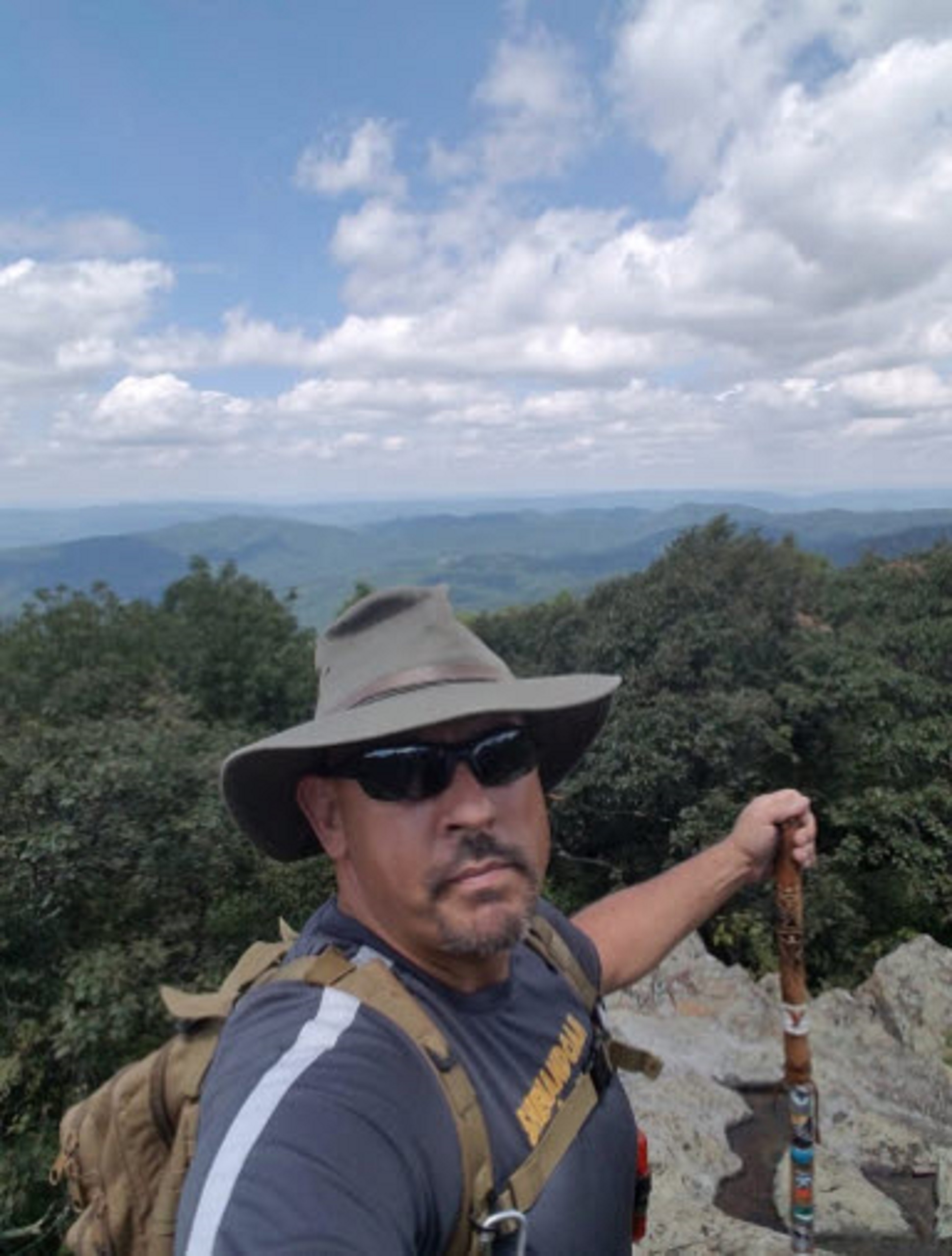 Rick
Director of Fixing of Things ... and STUFF King!
Kristin
Amazing Bartender
And resident Mermaid!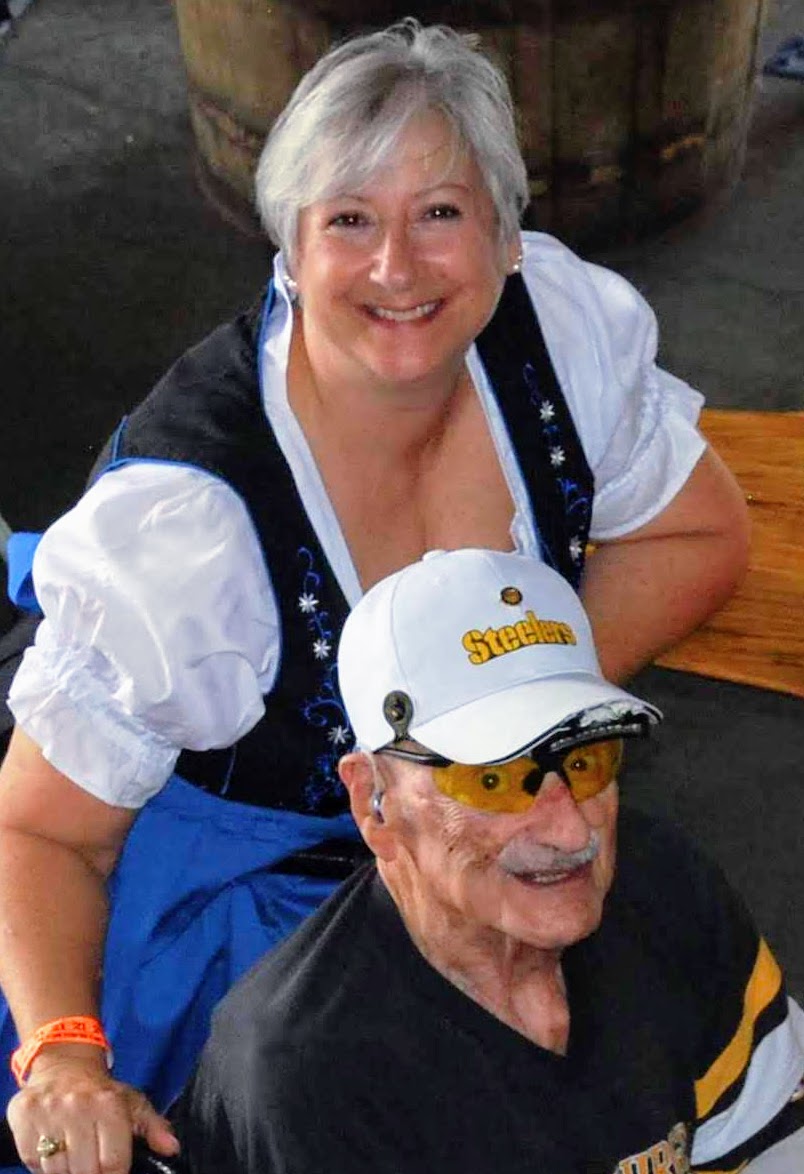 Stephanie
Assistant Director of Finance
Reader of Poetry and More!
Hailey
Amazing Bartender
And Photographer Extraordinaire