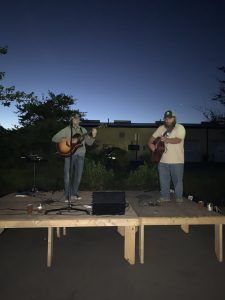 Join us in July for our very second annual Adventure Fest!
This summer, we want all of our friends to truly share in on the Adventure.
Featuring vendors that specialize in all things Adventure; camping, hiking, kayaking, and excursions!
Live music, food trucks, and of course, beer, will be part of the day's festivities.
Free admission!